Does Your Raleigh Bathroom Need Renovations?
Bathrooms are the last place in your home you want to be outdated. It can leave the space feeling dirty. Not only is it important for a bathroom to look updated and clean, but it is also essential to have a high-functioning bathroom with up-to-date appliances and ample storage space.
Quality is never sacrificed. We take pride in our work.
Personable and Dependable
We are honest and loyal and treat all clients by the golden rule.
We Meet the Set Expectations
We always strive to build on time and within your budget. 
Get Your Dream Bathroom with AC Lee Construction Bathroom Contractors
We can take on your Raleigh bathroom renovations at At AC Lee Construction and leave you with your dream bathroom design. Our bathroom remodeling contractors work with you to understand your goals so that we can provide you with a bathroom curated to your wants and needs.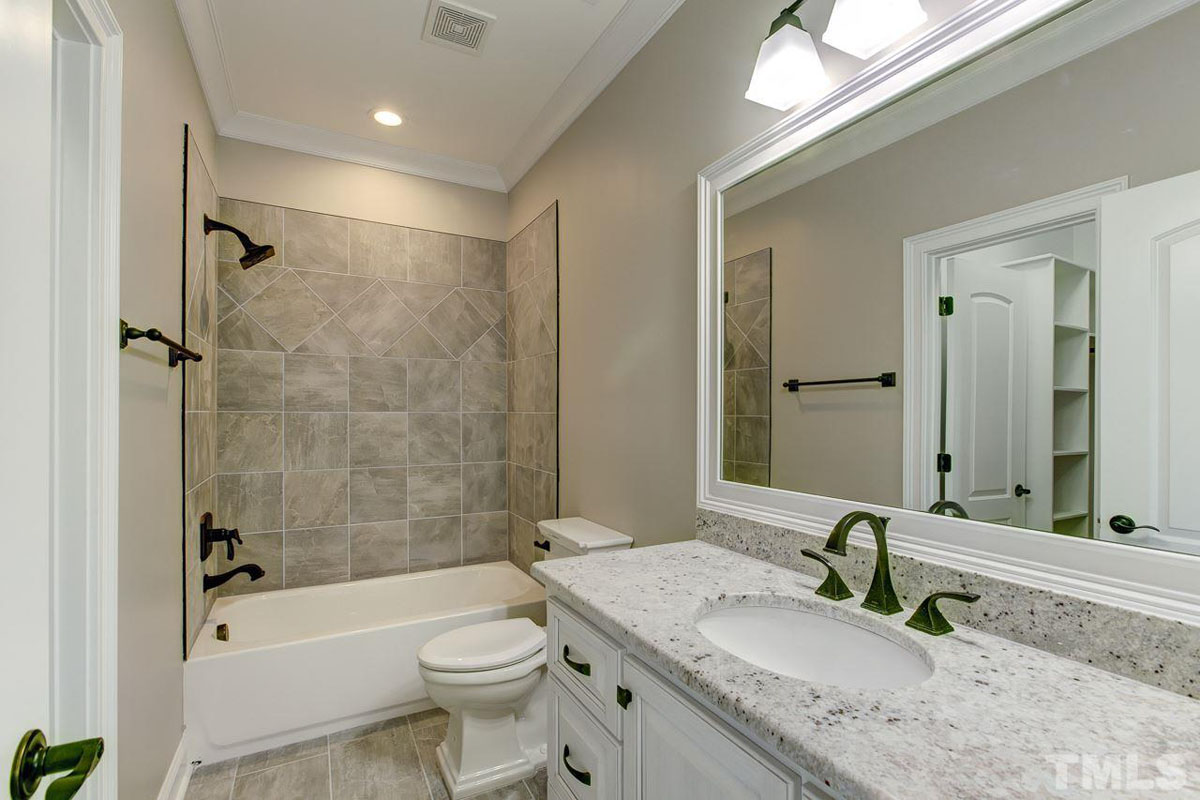 "Thank you SO MUCH for being so prompt, polite, and helpful during the entire project. I fully recommend your team to anyone in need of a quality builder with an eye on customer service!"